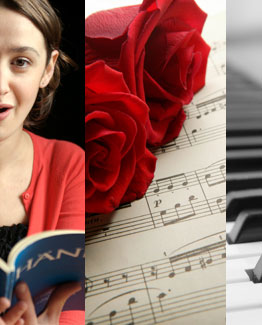 What's New
Holiday Treasures Concert, Sun 12/8 at 6pm, Grace Evangelical Church, Milton/Oak Ridge. 973-697-8124 for info and tickets.
The Community Chorus is pleased to announce the appointment of their new director Michael J. Morris effective immediately.
Singers of all voice parts are welcome to sit in on a Tuesday rehearsal or two (with no obligation to join). Especially looking for tenors and sopranos.