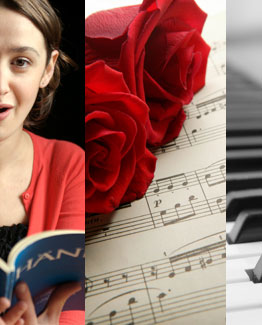 What's New
The Community Chorus rehearses Tuesdays 7:30 to 9:00 p.m. at the Jefferson Township Middle School, 1000 Weldon Rd. Dues are $30. Sopranos, Altos, Tenors, and Basses are welcome. If you love to sing, come join. For more info, call Janet Breckenridge (973-697-8124), or just come and sit in on a Tuesday evening rehearsal. (No obligation to join). Membership is open to all residents of surrounding communities.
The Chorus may also be available to participate in other events around town at special request. Sponsored by the Jefferson Arts Committee, and Chorus members run occasional fundraisers to help offset the costs of music purchases and other expenses. Information on all the activities/events of the JAC can be found at www.jeffersonarts.org.
The Community Chorus is seeking a new director - see the "Press Releases" section (above) for details.