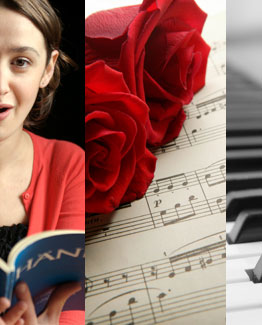 What's New
A Bake Sale will be held at the A&P in Milton and the Pathmark in Lake Hopatong in May, dates TBA.
The Chorus' Spring Concert will be held on June 9 at Our Lady Star of the Sea on Espanong Road in Lake Hopatcong.
Singers of all voice parts are welcome to sit in on a Tuesday rehearsal or two (with no obligation to join). Especially looking for tenors and sopranos.
A search for a new Chorus Director has begun. Info in the "Press Release" section of this website. We will miss Cherwyn Ambuter next fall but wish her well.