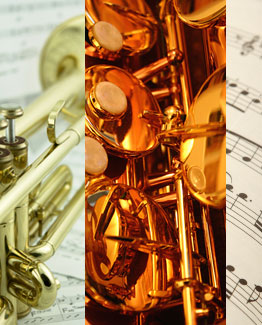 What's New
The Jefferson Township Community Band is planning an exciting musical event on April 27th at the Jefferson Township High School - a Senior Citizen Prom! Refer to "Press Releases" section for details.
The Community Band and the Jazz Band ensemble will open the Jefferson Arts Committee's Summer Gazebo Concert Series on June 28, 2013.
The Community Bands regularly rehearse on Monday evenings in the Music Room of the Jefferson Township High School, 1010 Weldon Road, Oak Ridge, NJ. The Jazz Band meets at 6:30 and the Concert Band follows.