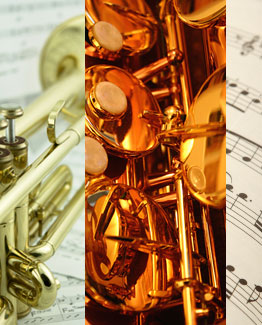 What's New
Summer Gazebo Performance on Friday, June 27 at 7 pm.
Performance on Jefferson Township Day, Saturday, July 12th.
The Community Bands regularly rehearse on Monday evenings in the Music Room of the Jefferson Township High School, 1010 Weldon Road, Oak Ridge, NJ. The Jazz Band meets at 6:30 and the Concert Band follows.