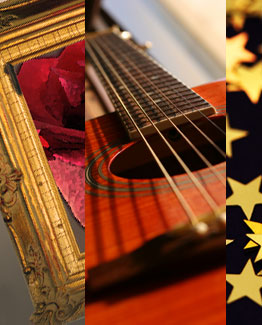 What's New
The 4th annual Coach/Vera Bradley Bingo Fundraiser will be held on May 15th at the Jefferson Township High School Cafeterias. The event flyer and reservation form can be found through the above link "Registration Forms"
Planning for Jefferson Township Day on Saturday, July 11, 2015 is already underway! If you'd like to participate, please contact us at jeffersonartscomm@hotmail.com
Jefferson Township Day 2014 was an exciting day and evening - check out all the events and photographs on our Facebook page - Jefferson Arts Committee .