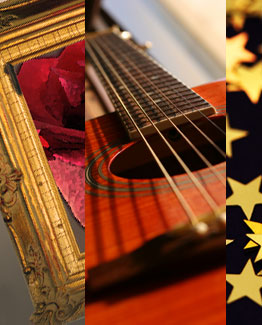 What's New...
The Jefferson Arts Committee and its performing arts groups -- the Community Chorus, Community Concert & Jazz Bands, and the Community Players have upcoming events - check their individual pages on this website as well as the Press Releases section. Also the 2023 summer gazebo concerts have been scheduled. Check the Gazebo Committee page (tab below) and Press Releases as well.
June 16, 2023 - Sherlock Holmes Radio Show performance at 7pm at White Rock Elementary School, 2 Francine Place. Tickets at the door will be $15 pp. Not appropriate for children under the age of 8.
FREE summer gazebo concerts begin on Friday, June 30 and continue every Friday evening at 6:30 pm until August 18
Tentative: May 10, 2024- Designer Tricky Tray event
December 2 2023 - annual Christmas in the Village event and holiday concerts
TBA - Photography Show
.