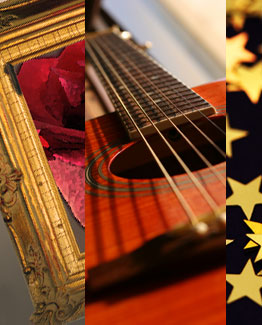 What's New
Christmas in the Village is scheduled for Saturday, December 6th in the historic Village of Milton located in the vicinity of the Jefferson Township Museum on Dover-Milton Road. Details in the Press Releases section of this website.
Jefferson Township Day 2014 was an exciting day and evening - check out all the events and photographs on our Facebook page.
Planning for Jefferson Township Day on Saturday, July 11, 2015 is already underway! If you'd like to participate, please contact us at artscommittee@jeffersonarts.org.